FEATURED EVENT
Daylong Meditation Retreat
Sunday, April 15
9am-4pm
includes 1.5 hr. break for lunch (lunch available for purchase)


Community Terrace

Please join us in the beautiful surroundings of Monona Terrace for a day-long meditation retreat guided by Sarah Moore M.D. The focus will be self-care and restoration. Give yourself this gift and take the time to slow down, be present, and practice self-compassion.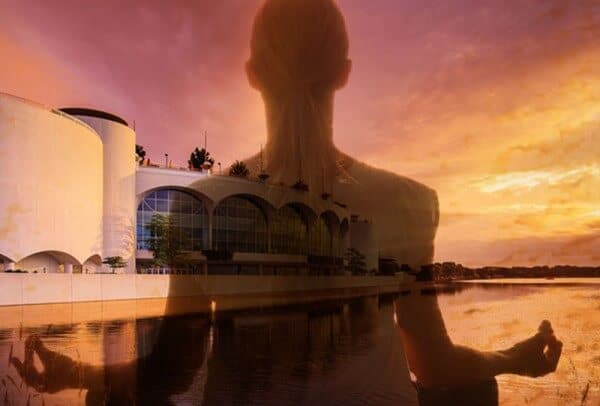 WHAT'S HAPPENING AT MONONA TERRACE
Event Calendar
Please note that not all building events are shown in this calendar.
<
2018

Mar

Apr

May

Jun

Jul

Aug

Sep

Oct

Nov

Dec

2019

Jan

Feb
Select Date
>
WE CAN'T DO IT WITHOUT YOU
Get Involved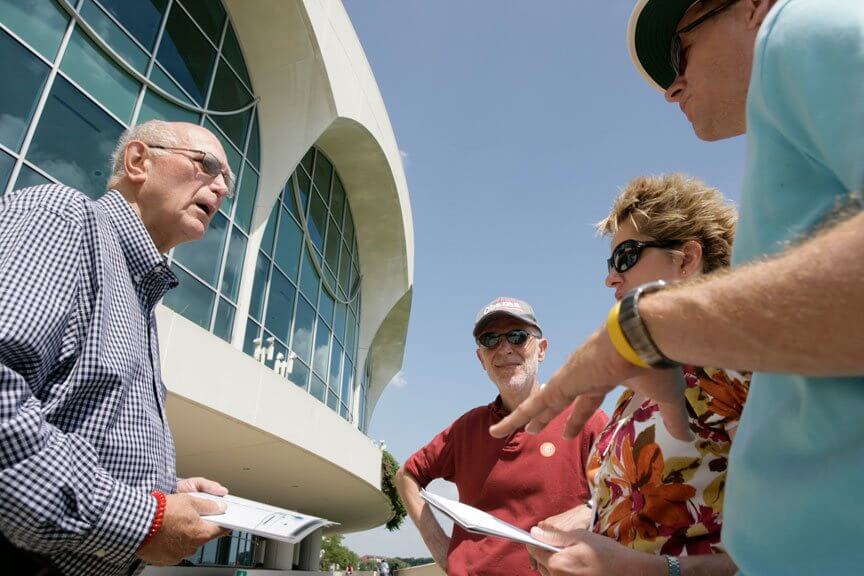 Take a Tour
Daily, group, and specialty tours available.
Donate
Your donations help us bring quality programming to Monona Terrace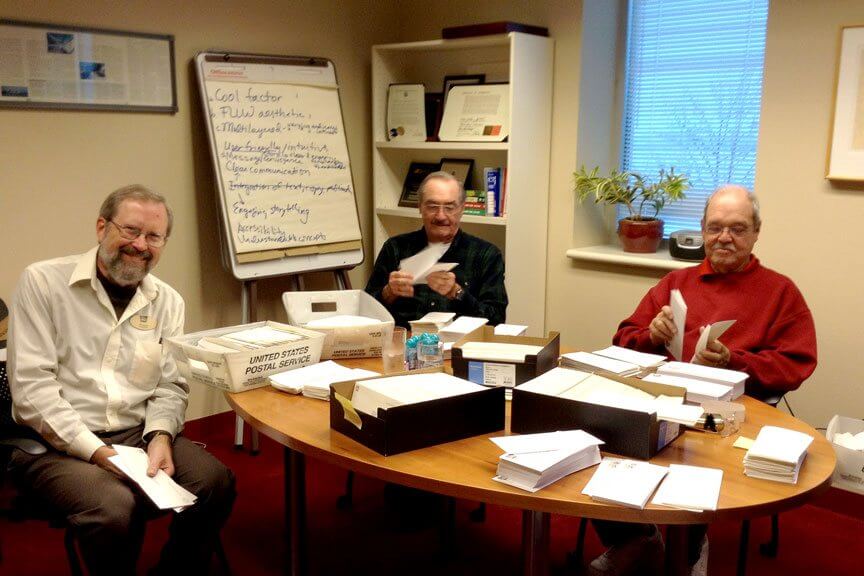 Volunteer
We have many positions available. Find one that's the perfect fit.