FUN & INFORMATIVE
Public Tours
No reservations are needed for groups of less than ten people for the Public Tours.
1pm Friday, Saturday, Sunday, Monday (November 1-April 30)
1pm everyday, weekdays and weekends. (May 1-October 31)
Admission is $5.00 per adult and $3.00 per student.
Tickets may be purchased in the Gift Shop.
No public tours or building access will be available on the following days –
2019:
November 28, 29
December 24, 25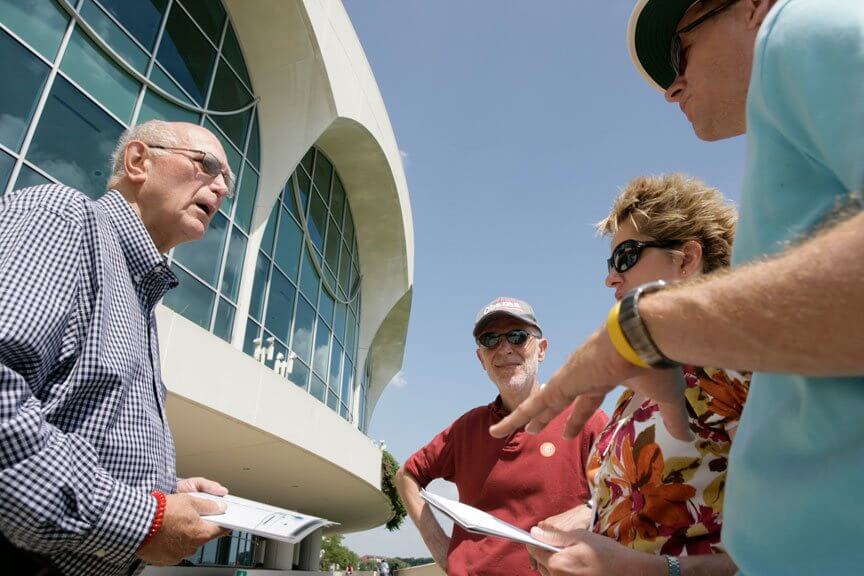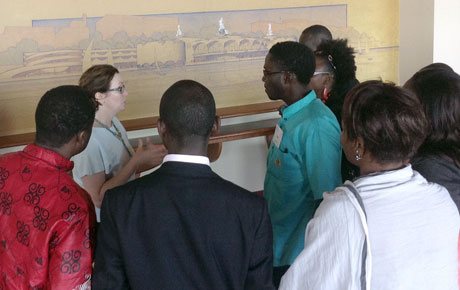 HAVE FUN WITH FRIENDS
Adult Group Tours
Monona Terrace offers a variety of activities for groups of 10 or more adults, scheduled by advance reservation.