Today at Monona Terrace
Building hours 8:00am-5:00pm
Rooftop hours Sun.-Thurs. 8:00am-10:00pm
Friday/Saturday 8:00am-midnight
(closed during inclement weather)
Lake Vista Café
Closed for the Season
Upcoming Events
VIEW ALL EVENTS >
Ag Day at the Capitol
10:45 AM - 3:00 PM
Wisconsin Credit Union League 2018 State GAC
7:45 AM - 6:30 PM
Lunchtime Yoga
12:00 PM - 12:45 PM
CONFERENCES • MEETINGS • WEDDINGS • BANQUETS • and MORE

Take The Next Step

Plan A Meeting
The power of an unexpected meeting place—allow us to be the difference between a great meeting and an exceptional one.

Plan Your Special Day
Congratulations!
You've waited all your life for this special day. Celebrate in style with friends and family at Monona Terrace.

Plan A Banquet
Make a remarkable impression for any event—anniversaries, memorials, fund-raising,
Quinceañera's—the possibilities are endless.

Community Programs
Monona Terrace proudly offers free community programs which serve more than 50,000 people in the Madison area and beyond each year.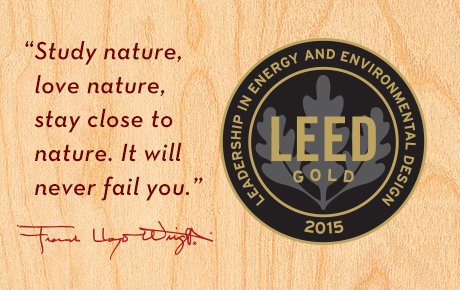 Sustainability
In September 2015, Monona Terrace was certified as a "green building" at the Gold Level by the U.S. Green Building Council's prestigious LEED program.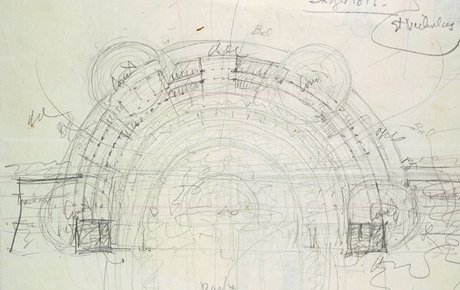 Frank Lloyd Wright
Frank Lloyd Wright originally proposed a design for a "dream civic center" in 1938—his architectural vision for the City of Madison—Monona Terrace.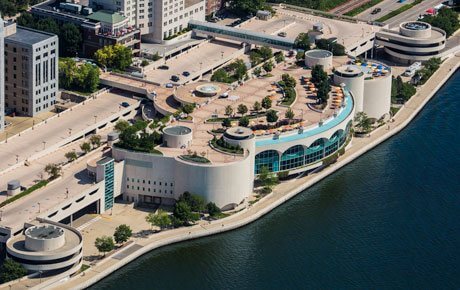 Monona Terrace Video
An inspiring event starts with an inspiring location, one that opens up possibilities—both for your event and your attendees.
WRIGHT-INSPIRED GIFTS
Gift Shop
From traditional home decor to stunning new jewelry, we have over 1,500 items, so you are sure to find something special for everyone. With our extensive line of ties, scarves, stained glass window hangings, clocks, pillows, vases, throws, and coasters, we have the perfect gift for you.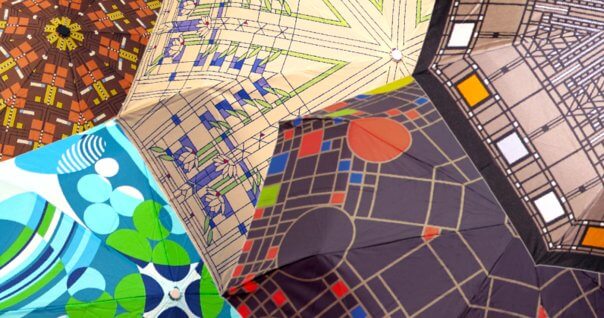 THOUGHT STARTERS & TRIED-AND-TRUE TIPS
Monona Terrace Blog
Tips on using a post-meeting survey to gather valuable data "How'd the meeting go?" It's a question that key people in your organization inevitably will ask after any important event. The good news: You can [...]
FOLLOW US AROUND
Social Media Snippets