Today at Monona Terrace
Building hours 8:00am-5:00pm
Rooftop hours Sun.-Thurs. 8:00am-10:00pm
Friday/Saturday 8:00am-midnight
(closed during inclement weather)
Lake Vista Café (weather permitting)
Monday 11am-3pm, Tuesday-Sunday 11am-7pm
(until 8pm June-August)
Upcoming Events
VIEW ALL EVENTS >
PechaKucha Night Madison - Pitch Night
7:00 PM - 9:00 PM
Dane Dances - DJ Pain 1/ Charanga Agoza/ VO5
5:30 PM - 9:30 PM
Wed, Aug 23, 2017
Sun, Aug 27, 2017
Parts Unlimited & Drag Specialties NVP Product Expo 2017
6:30 AM - 11:00 PM
CONFERENCES • MEETINGS • WEDDINGS • BANQUETS • and MORE

Take The Next Step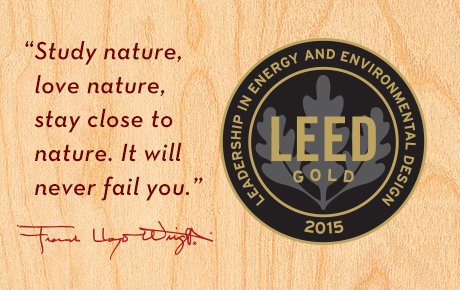 Sustainability
In September 2015, Monona Terrace was certified as a "green building" at the Gold Level by the U.S. Green Building Council's prestigious LEED program.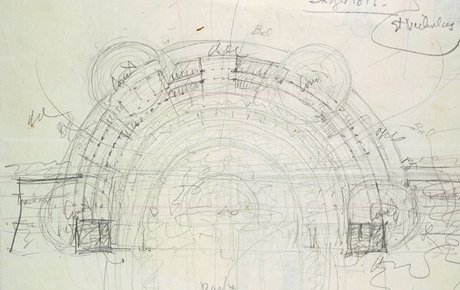 Frank Lloyd Wright
Frank Lloyd Wright originally proposed a design for a "dream civic center" in 1938—his architectural vision for the City of Madison—Monona Terrace.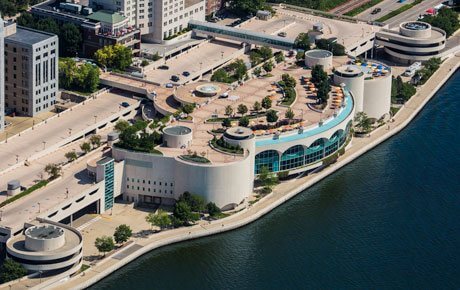 Monona Terrace Video
An inspiring event starts with an inspiring location, one that opens up possibilities—both for your event and your attendees.
WRIGHT-INSPIRED GIFTS
Gift Shop
From traditional home decor to stunning new jewelry, we have over 1,500 items, so you are sure to find something special for everyone. With our extensive line of ties, scarves, stained glass window hangings, clocks, pillows, vases, throws, and coasters, we have the perfect gift for you.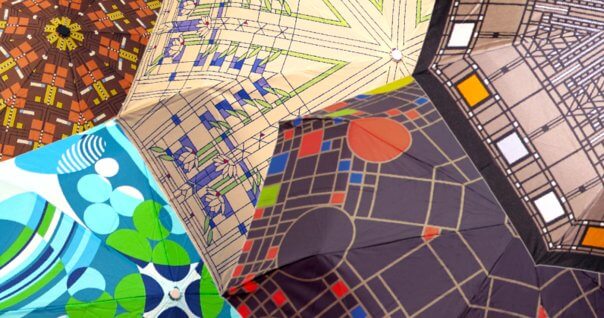 THOUGHT STARTERS & TRIED-AND-TRUE TIPS
Monona Terrace Blog
Four things your AV partner wants to know before your event begins Can you even imagine hosting an event without the expertise of AV professionals? Neither can we. These talented folks (also known as super [...]
FOLLOW US AROUND
Social Media Snippets