Why Host Your Next Business Meeting at Monona Terrace?
We'll give you 10 great reasons.
Finding the right venue for your meeting is as important as the event itself. Check out these reasons to host your meeting with us. We hope we'll see you soon!
Reason #1: The Inspiring Setting
Monona Terrace hugs the shores of Lake Monona and is just two blocks from the State Capitol and lively streets full of shops and restaurants. Our 250,000 square-foot, multi-level convention center—which extends 90 feet over the lake—makes the most of the breathtaking natural beauty that surrounds us. Additionally, our center is completely accessible.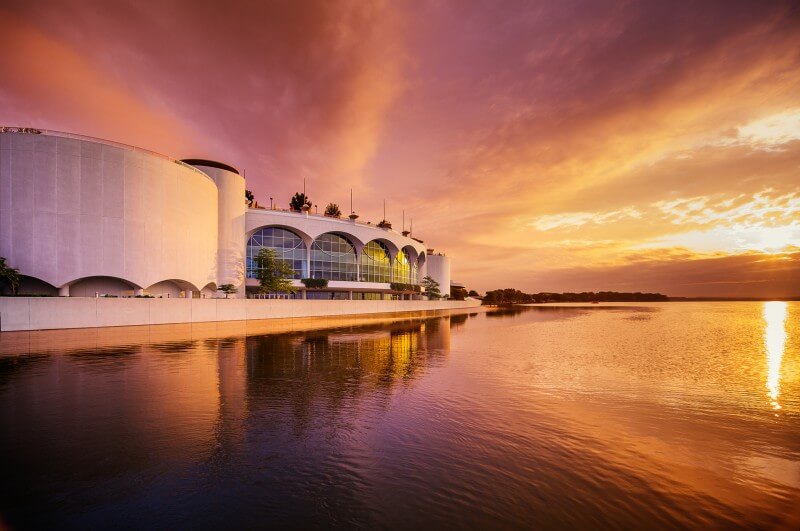 Reason #2: Rooms for Every Event
Each level is made up of multiple and flexible meeting places. From an intimate theater-style lecture hall, to formal board rooms, to a 37,000 square-foot exhibition hall and a stunning rooftop garden, there is a space for everyone and every event. We also offer plenty of pre-function space for registration, receptions or breaks. Take a virtual tour of our facility here.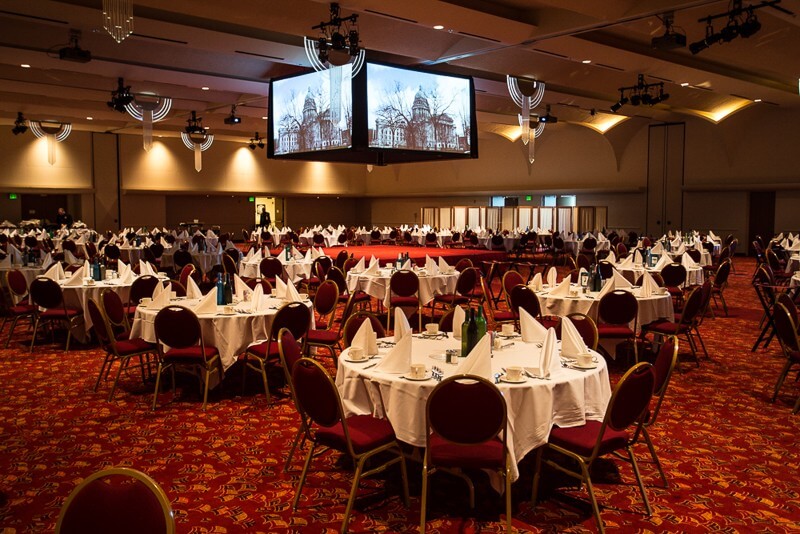 Reason #3: Convenience
There are nearly 1,000 hotel rooms within walking distance, including 240 rooms at the adjacent Hilton Madison Monona Terrace, which also offers another 2,400 square feet of meeting space. Your guests can walk to Monona Terrace through an enclosed, climate-controlled skywalk. Parking is plentiful too.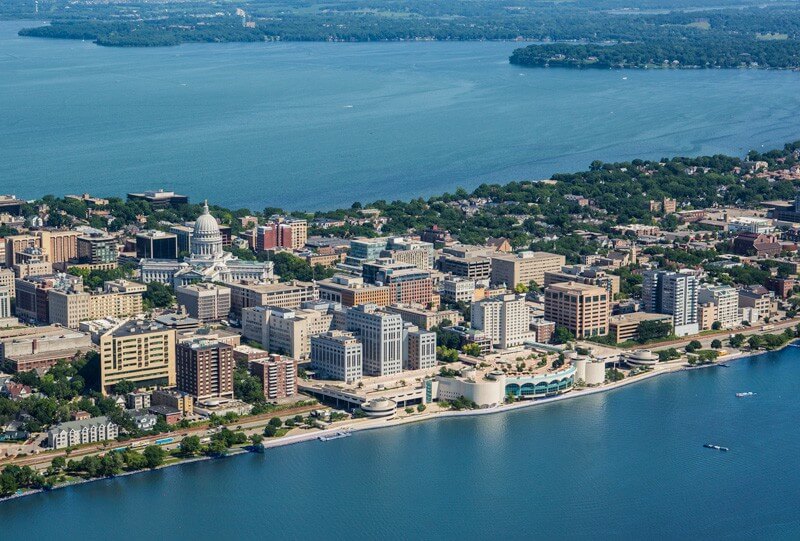 Reason #4: Personalized Service
You'll appreciate having a dedicated Event Coordinator as your point of contact for all details and logistics. Monona Terrace staff members are available leading up to your event and every minute during it. Additionally, we can supply badge checkers, security guards and coat checkers.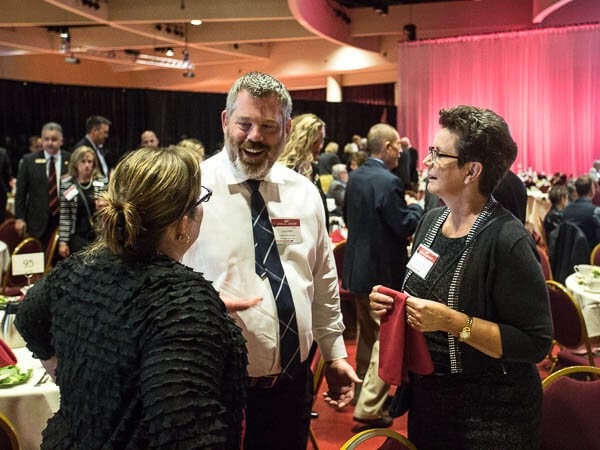 Reason #5: Professional AV Services
Excellent wireless Internet access is available everywhere in the building and rooftop gardens. Plus our dedicated infrastructure of optical fiber cables, combined with Gigabit bandwidth and satellite access and other technologies, make it easy for your presenters to share their message anywhere around the globe. Monona Terrace is also one of just a handful of convention centers in the U.S. offering Internet2 access, which allows sites attached to these high-performance networks to interact in ways not possible with the "regular" internet.
In addition to state-of-the-art technology, we offer a full range of equipment and services to help you execute a flawless meeting. From telecommunications, to video, lighting, sound and staging, our professional and onsite Audio Visual (AV) team has you covered.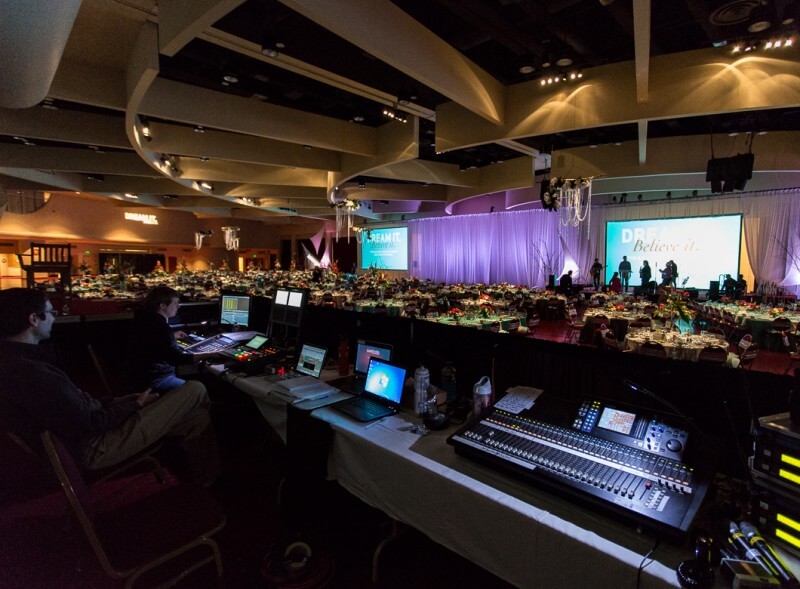 Reason #6: Delicious Eats from Monona Catering
Monona Catering, our award-winning, exclusive caterer, offers a wide variety of professional services. Planning an executive meeting for three dozen attendees? We can do that. Need to plan a banquet for 4,000? We can handle that too. We'll provide gourmet menu options from continental breakfasts to elegant corporate receptions and everything in between.
In addition to the raved-about, baked-to-order pastries and desserts from our in-house bakery, we offer an extensive menu with many locally- sourced items. Our culinary team also excels at addressing ethnic menu needs, including Kosher foods and specialty foods. Check out our full menu here.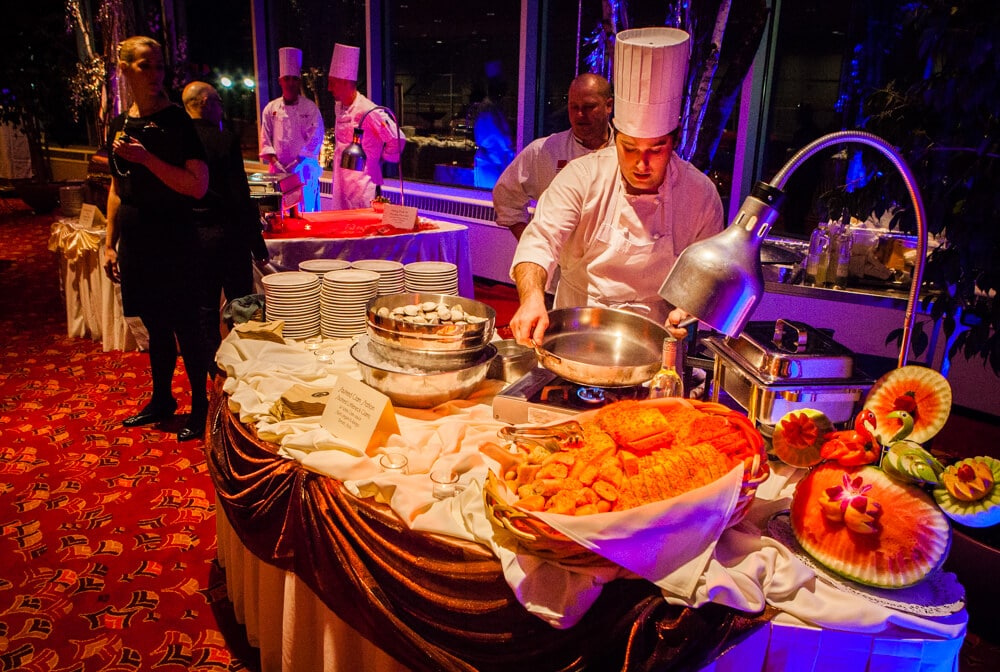 Reason #7: Our Sustainable Approach
We promote a whole-building approach to sustainability. In 2015, we were certified as a "green building" at the Gold Level by the U.S. Green Building Council's prestigious Leadership in Energy and Environmental Design for Existing Buildings (LEED-EB) program.
We use Green Energy purchasing to offset 100% of electric power consumption and 100% of non-electric carbon emissions. We also donate acceptable leftover food to local pantries and partner with the University of Wisconsin-Madison's composting program. Together, we divert from landfills about 3,700 pounds of pre-consumer food waste each month.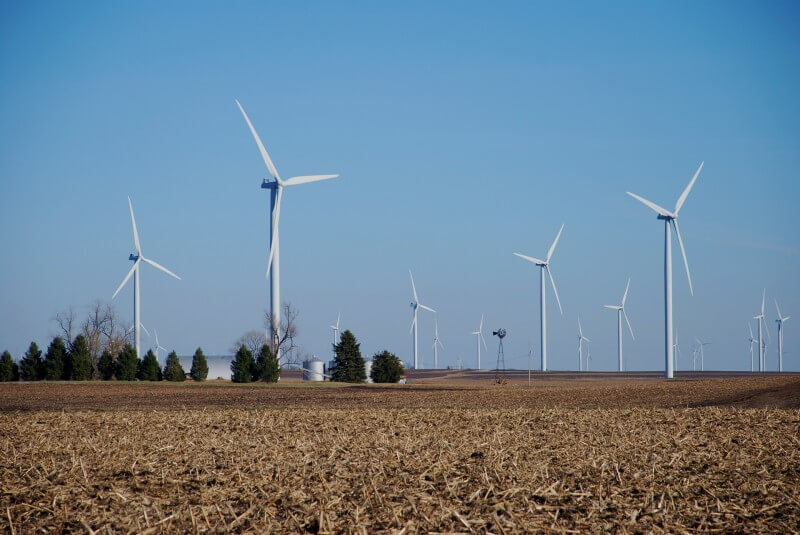 Reason #8: The Wright Connection
The incomparable architect Frank Lloyd Wright first proposed a "dream civic center" in 1938 that would link the shore of Lake Monona to the State Capitol. But his vision—which originally included a rooftop garden, city offices, a jail, courtrooms and even a railroad station—was controversial. It took 59 years before Monona Terrace would open its doors, 38 years after Wright's death. Wright fans will love our onsite gift shop, which offers a wide selection of specialty items that are suitable as speaker or attendee gifts.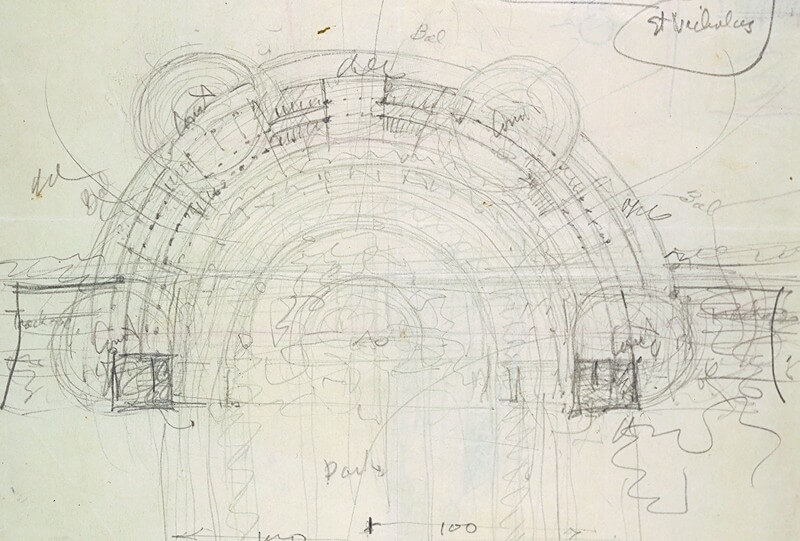 Reason #9: The Tours
Your meeting attendees will enjoy docent-led group tours when they have some down time. Several types of tours are available, including ones focused on architecture and sustainable business. Learn more here.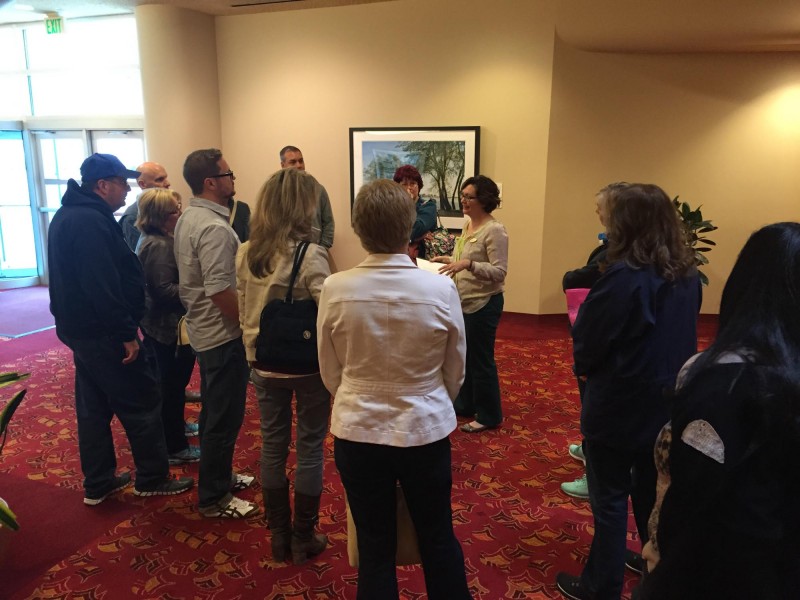 Reason #10: Our Reputation
We've welcomed nearly 5,000,000 event attendees and visitors at Monona Terrace since opening in 1997, and we're proud of our reputation among convention and meeting professionals as one of the finest venues in the U.S. We are committed to providing an environment that encourages a sense of well-being among attendees and spaces that promote the exchange of ideas.
Our recognition includes In Business Magazine Executive Choice Award winner for Best Venue for Business Meetings/Events, and for the fifteenth year in a row, the 2017 Prime Site Award by Facilities & Destinations magazine.
Come and experience Monona Terrace for yourself. We look forward to meeting you!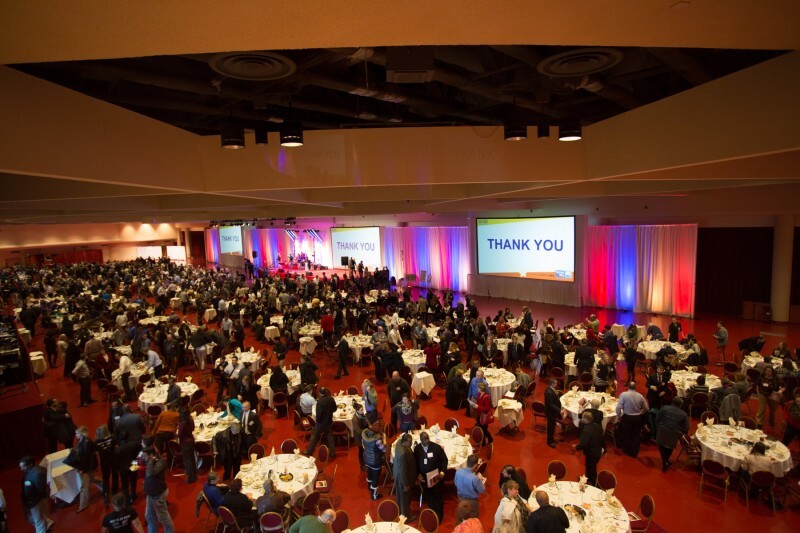 Come and experience Monona Terrace for yourself. We look forward to meeting you
To learn about planning a meeting at Monona Terrace, contact Laura MacIsaac , Director of Sales, at LMacIsaac@mononaterrace.com or 608-261-4016.