Planning your office holiday party is a great opportunity for you to infuse some fun into your colleagues' daily routine. Luckily, it can be a piece of cake. Follow these steps to get started on your holiday event planning.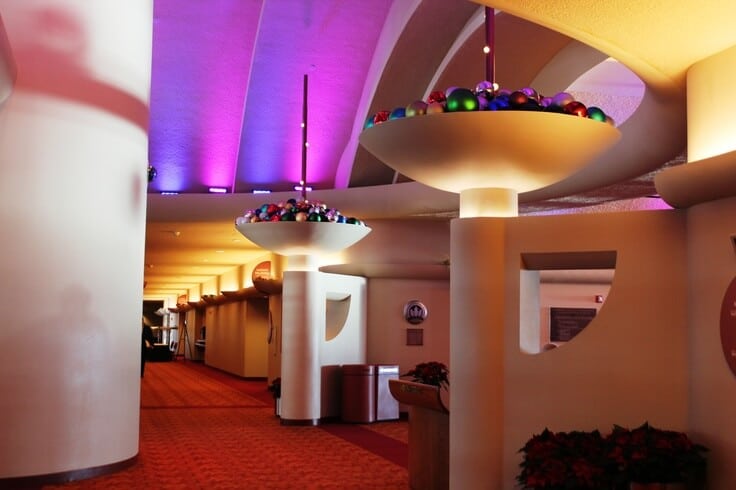 1.  Calculate your budget
Find out what your budget is up front so you are able to determine what event type you can afford.
2.     Get a head count
Figure out early on what the rough guest list will be. It will give you a better idea of how much you can allot per person while allowing you to stay within budget.
 3.     Secure the venue
If you are taking the party off-site, reserve the venue as soon as possible. Ensure it will accommodate all guests and any entertainment you may have. If available, the sales planner at the venue is a great resource in selecting the right room. Monona Terrace's seasoned sales staff are on hand to answer any questions you may have.
4.     Save the date
Secure a date well in advance not only to ensure you have a venue but also as a courtesy to your guests. Insider tip: some venues may offer a discount for weekday or weeknight bookings, so be sure to investigate those as a budget-friendly possibility.
If your goal is a formal occasion, sending out physical save-the-date invites or cards will be most appropriate. However, online invitations are becoming increasingly acceptable and even expected. A variety of online invitation tools allow you to create and customize invites, then send them via email, all at no cost. A few resources to look into include: Evite, Paperless Post or Punchbowl.
5.     Determine the room type and setup
Not sure what type of room is best suited for hosting your event? Here are a few ideas to get started:
If you're going for a more informal event with music, appetizers and beverages, a room with an open floor plan and a great view, like Monona Terrace's Community Terrace, will delight your guests.
For a formal event, you'll need enough room for sitdown dining and even danceing. A large room, like Monona Terrace's Madison Ballroom, is the perfect setting to create a winter wonderland with soft lighting and faux snow.
For a tighter budget, consider a cocktail hour or a luncheon at your office. Investigate catering options to step it up a notch. Check out Monona Terrace's "Delicious Food Ideas for Your Event" board for some food inspirations.
6.     Deck the halls
If your budget and schedules allow, an off-site party typically gets the most rave reviews. Event planners at your venue should be able to give some great decorating tips and inspiration. Festive lighting and decorations add to the allure of your gathering. Do a site visit in advance because your location may already be decorated for the season, which will help cut costs.
At Monona Terrace, event planners recommend GOBO lighting, a customized light-projected image made from a design that is cut into steel or glass. From snowflakes to Menorahs to trees, these unique creations invite the whimsy of the season to your party and are budget-friendly.
Planning a holiday event doesn't have to be complicated for it to be a hit among employees. It's an opportunity to show your appreciation for their hard work and to make time for some well-deserved fun. For more tips on planning a successful holiday party and how Monona Terrace can help make yours memorable, contact Laura MacIsaac, Certified Meeting Professional, at 608-261-4016.