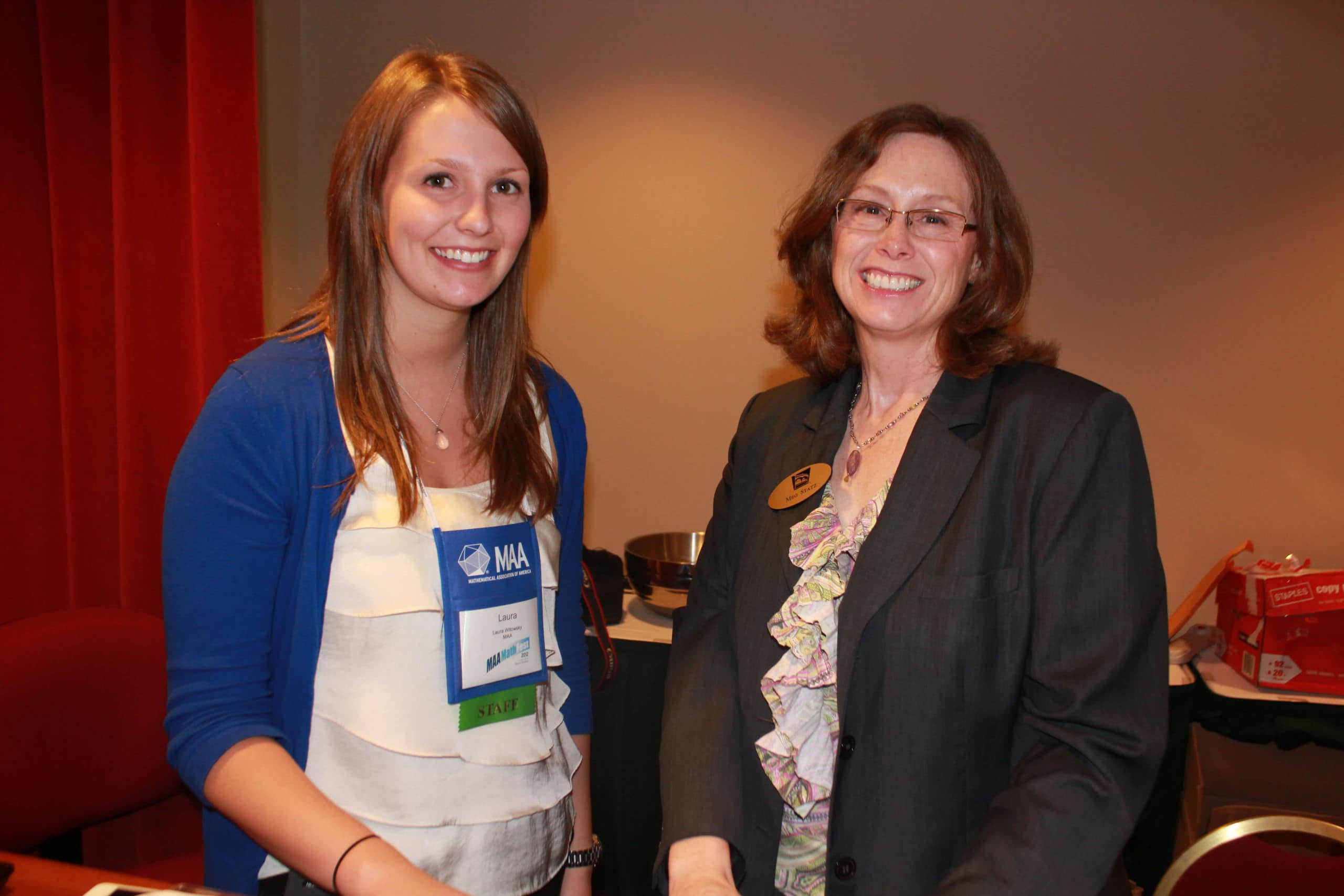 You're charged with planning the next corporate event or conference, and there is a long list of things to consider: attendees, location (venue), catering, hotel stay, meeting content, etc. Deep breath. The great news is you're not alone in the planning process.
Often venues will provide the support of a dedicated meeting professional once you have secured your space, like we do at Monona Terrace. Consider them your dependable partner, who can share valuable knowledge about what works well at their particular venue. They are there to help cross items off your event planning checklist and to offer suggestions for maximizing the value of your meeting.
Share the nuts and bolts of your meeting wish list and a Monona Terrace meeting professional will help determine how the venue can best accommodate your needs. Nuts and bolts found here. Once you've gathered the necessary details they can piece together your meeting needs for a seamless experience and suggest areas for adding "wow."
Your plan is in place but what about the big day? At Monona Terrace, an event coordinator familiar with your event will be on site for any last minute assistance. You can also place your AV and IT needs in the capable hands of an experienced technical professional, who will be on hand to ensure your equipment is running smoothly the day of your event.
Alleviate some of your business-event and convention-planning stress by entrusting a team of meeting professionals to assist you. Not only will the day run smoothly, your attendees will be focused on the content of your event rather than the logistics of it.
By Meg Statz, CMP, Event Services Manager at Monona Terrace