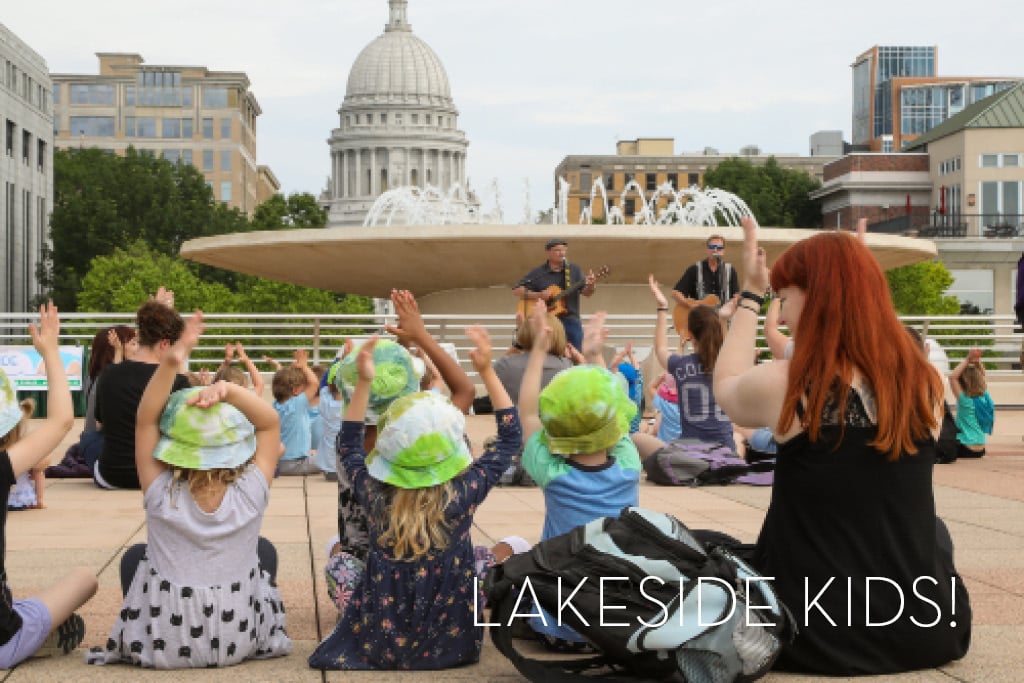 Thank you to this year's attendees and sponsors!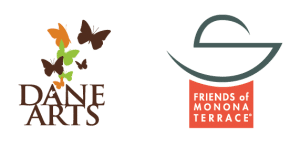 Join us for another exciting summer season of free, diverse, and entertaining programming lineup covering topics of science, culture, and arts and entertainment. Providing hands-on fun, and learning for children ages 4 and up.
This project is supported by Dane County Arts with additional funds from the Endres Mfg. Company Foundation; The Evjue Foundation, Inc., charitable arm of The Capital Times; the W. Jerome Frautschi Foundation; and the Pleasant T. Rowland Foundation.