FEATURED EVENT
Yoga for Healthy Neck and Shoulders
February 20 – March 22
Tuesdays & Thursdays
12 noon – 12:45pm
FREE & OPEN TO THE PUBLIC
Many of us spend our days hunched over a computer or driving for long periods of time in a car. Yoga for Healthy Neck and Shoulders will explore yoga postures and breathing techniques to ease tension and improve range of motion in your upper body. The class will also focus on gentle movements to build core strength to improve our posture. Participants will leave feeling more relaxed, refreshed and able to better tackle daily activities. All levels are welcome. Please wear comfortable clothing and bring a yoga mat.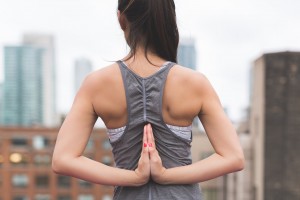 WHAT'S HAPPENING AT MONONA TERRACE
Event Calendar
Please note that not all building events are shown in this calendar.
<
2018

Feb

Mar

Apr

May

Jun

Jul

Aug

Sep

Oct

Nov

Dec

2019

Jan
Select Date
>
WE CAN'T DO IT WITHOUT YOU
Get Involved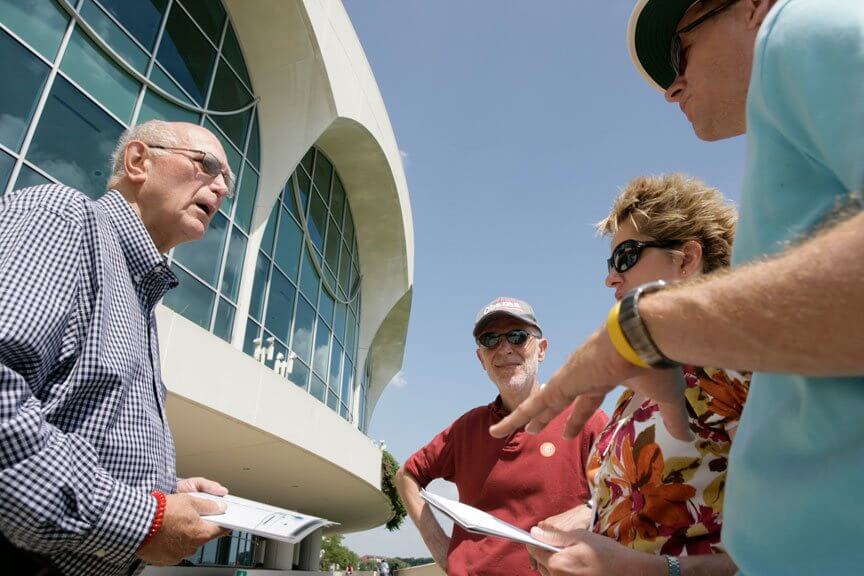 Take a Tour
Daily, group, and specialty tours available.
Donate
Your donations help us bring quality programming to Monona Terrace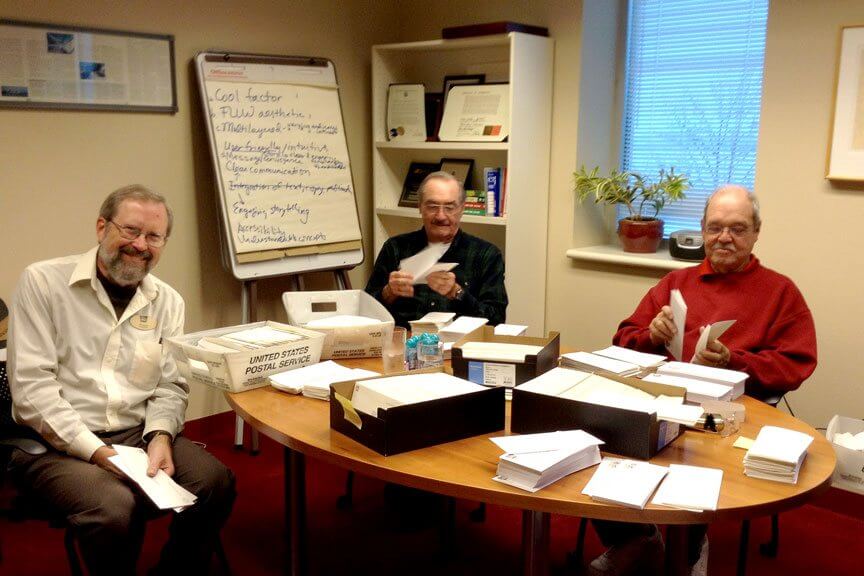 Volunteer
We have many positions available. Find one that's the perfect fit.