You can feel the spark of possibility just waiting to take hold.
In Madison, natural rhythms blend with a downtown beat, creating an energy that's captivating and downright contagious. And nowhere is it felt more organically than here. Experience Monona Terrace.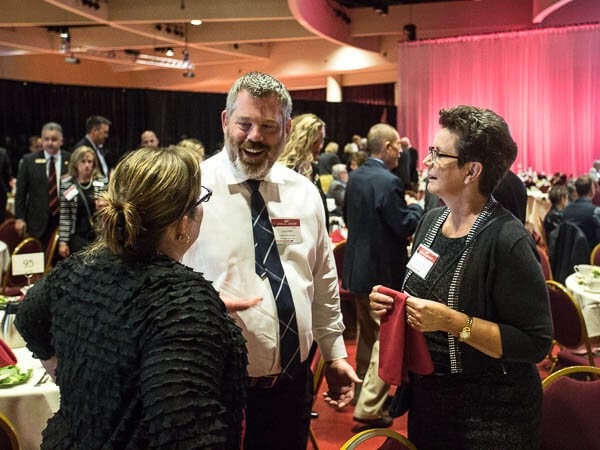 FOOD, FORETHOUGHT.
Meals and breaks are times to refresh and recharge while staying engaged. "Whether you're sharing an elegant sitdown dinner or a cup of coffee and a freshbaked pastry, you also want to be sharing insights and camaraderie," says Patty Lemke, CPCE, General Manager for Monona Catering, exclusive, onsite caterer for Monona Terrace.
"Our experienced and intuitive staff are always reading the room and anticipating needs before they have a chance to become distractions."
A great caterer knows that the food is just a taste of the overall experience. So while you peruse the menu, keep in mind how service, style and standards like these will help you put the right finishing touches on your meeting:
• Ability to master a special request, such as a seasonal or ethnic menu.
• Mouthwatering desserts, breads and pastries baked from scratch, inhouse.
• Sustainability practices, like recycling and composting, which support their venue's "green building" certification.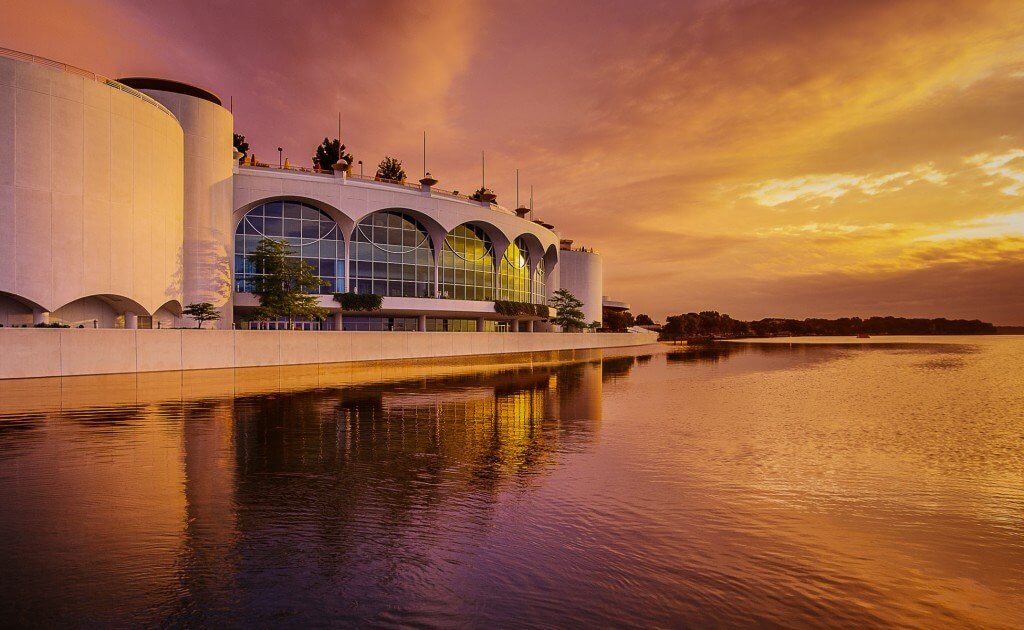 How to get your meeting talked about for all the right reasons.
Everyone's still abuzz about the last meeting. Accolades range from "outstanding" to "the best ever," which doesn't leave a lot of wiggle room this time around.
THE DAZZLE IS IN THE DETAILS.
To create the right overall impression, surround yourself with support from specialists who have both vision for the big picture and meticulous followthrough on the details. Take it from Mike Waters, Technical Supervisor and Sustainability Coordinator at Monona Terrace. "Although it's a key part of the experience here, people don't usually comment on painstakingly perfect sound quality or robust network capabilities. They just say all the presentations were fantastic or that the streaming video rocked! And that's as it should be. Our job is to keep your group immersed in the moment and the message."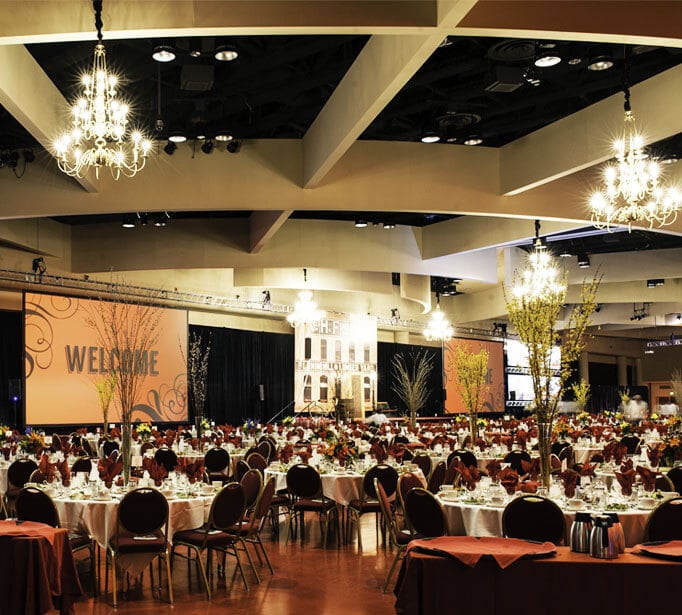 From the word "welcome" Monona Terrace
surrounds you with impeccable service
and an unmistakable energy.
We invite you to experience it.