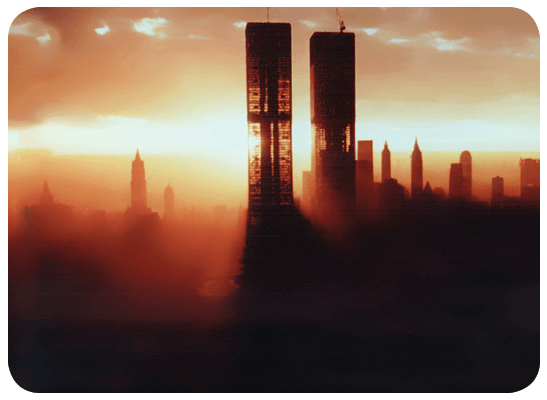 Tuesday, September 10
Leaning Out
Watch the Trailer
Leaning Out is the story of Leslie Robertson, the lead structural engineer of the World Trade Center, a man who oversaw the construction of the tallest building on the planet at the time, and is haunted by its collapse and the events of 9/11. Run time: 59 mins.
---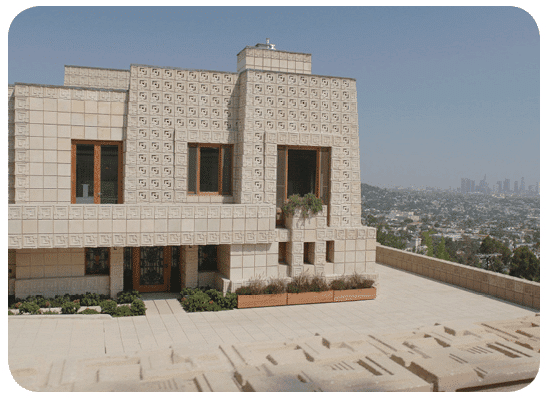 Tuesday, October 15
That Far Corner: Frank Lloyd Wright in Los Angeles
Watch the Trailer
During his time in Southern California in the 1910s and early 1920s, Frank Lloyd Wright accelerated the search for an authentic L.A. architecture that might be experimental but also responsive to the city's history, culture and landscape. Writer/Director Christopher Hawthorne explores the five Maya-inspired houses the legendary architect built in Los Angeles in that period. Run time: 56 mins.
---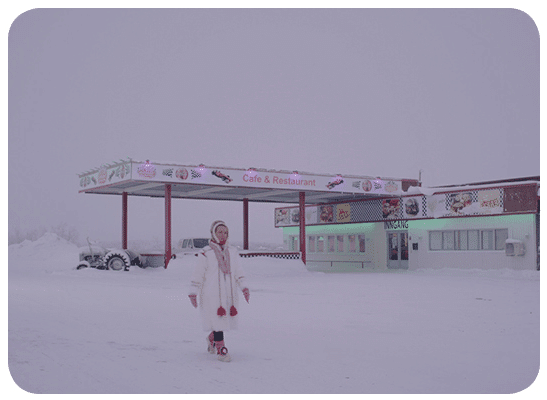 Tuesday, November 12
The Human Shelter
Watch the Trailer
How do we construct homes in today's worldwide hotspots which are facing the challenges of climate change, globalization and migration? This documentary, in a sentient and playful way, explores our idea of the concept of "home." Run time: 58 mins.