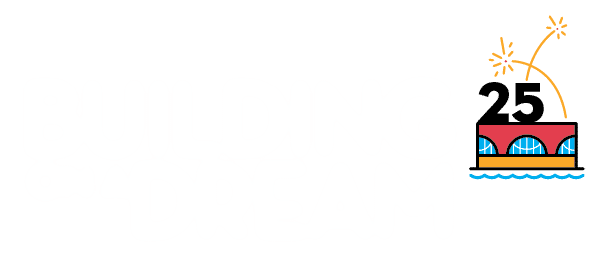 Our 25th Anniversary Celebration
6:30-9:45 PM | William T. Evjue Rooftop Gardens
(Rain date: Sunday, July 24)
FREE no tickets required. Rooftop opens at 5:30 pm, capacity is limited.
Local food vendors • Lake Vista Café • Cash bar available
5:30-6:30pm on Olin Terrace
The Extra Crispy Brass Band (or EC Brass Band or ECBB) plays New Orleans-style brass band music inspired by the great contemporary bands such as the Dirty Dozen, Hot Eight, Rebirth, and New Birth Brass Bands as well as traditional outfits such as the Olympia and Mahogany Brass Bands. The EC Brass Band's repertoire includes pieces from the turn of last century (1900!), traditionals by Louis Armstrong and Sidney Bechet, modern funk tunes, and originals.
The Dynamic Badgerettes is an award winning youth majorette national championship dance team, run by the performing arts non-profit The House Urban Arts Inc. The House Inc's organizational purpose is to keep youth engaged and help young adults channel their creative energy through programming surrounding theater, dance, leadership, and community service.
Orquesta MAS – Madison All Stars
Orquesta MAS – Madison All Stars is the newest Salsa band made up of 12 of Madison's finest musicians. We have a diverse group from various countries such as Colombia, Ecuador, Mexico, Puerto Rico and the United States.
The concept for this project was to create a band that was inclusive to all musicians who share the love and passion for Latin rhythms and showcase the talent we have here in Madison, hence the name Orquesta MAS-Madison All Stars.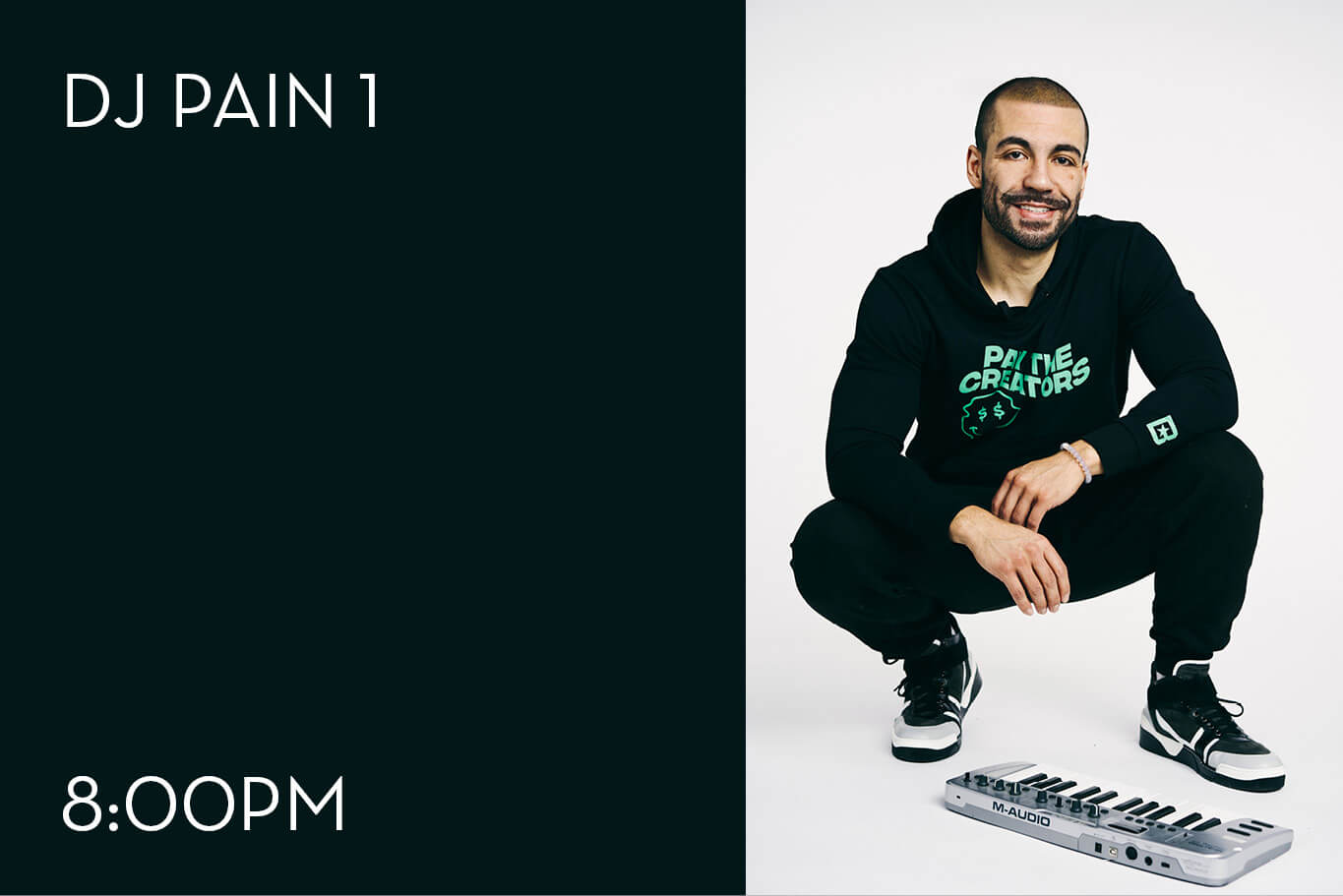 DJ Pain 1, is a record producer and DJ from Madison, Wisconsin. He has produced for artists including Young Jeezy, 50 Cent, Schoolboy Q, Ludacris, Lil Baby, Sarkodie, Rick Ross, Public Enemy, and Nipsey Hussle.
The People Brothers Band (PBB) are a staple of the Midwest's vibrant music scene. Featuring some of the best vocalists and musicians in the region, the PBB have blossomed into a unique brand of Rhythm and Soul dedicated to uplifting the hearts and minds of its friends and fans.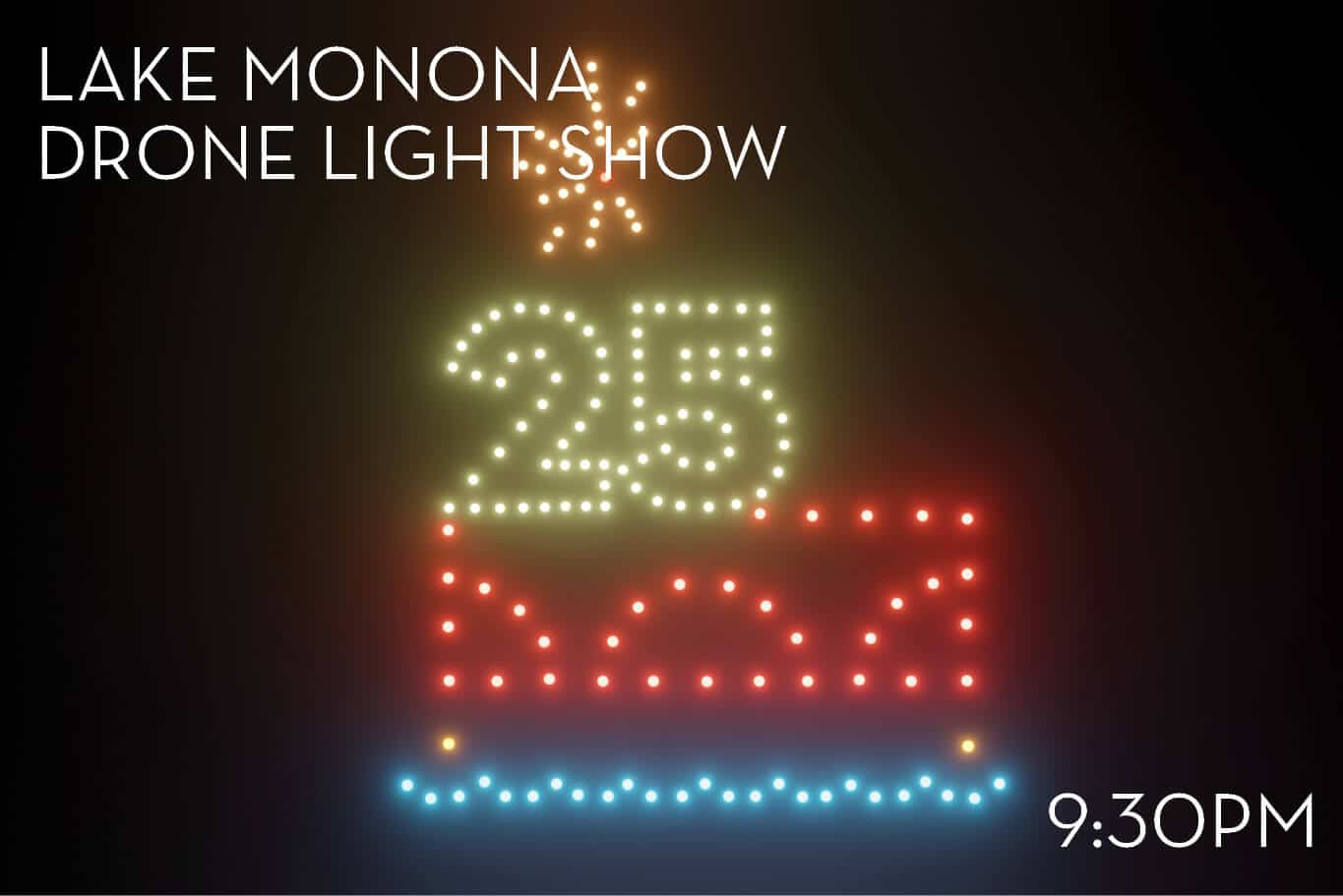 Lake Monona Drone Light Show
Be dazzled by a high tech light show over Lake Monona composed of drones flying in perfect formation. The illuminated drones will synchronize to form dynamic choreographed patterns that celebrate our 25th anniversary, local culture, and vibrant city.
W. Jerome Frautschi and Pleasant Rowland Frautschi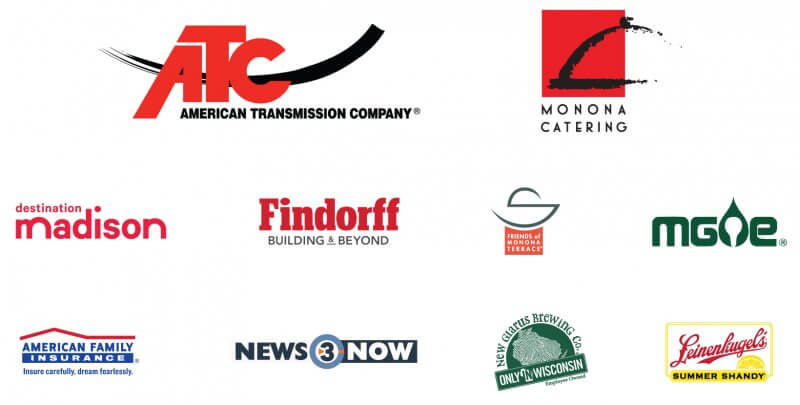 with additional support from
Hilton Madison Monona Terrace, Madison Community Foundation, One Parking, Raymond James Madison, SSM Health, Fred Mohs, Valley Expo, and the Leonardo Academy.
"Building on a Dream" is a net zero greenhouse gas emissions event, donated and certified by the Leonardo Academy's Cleaner and Greener® program.